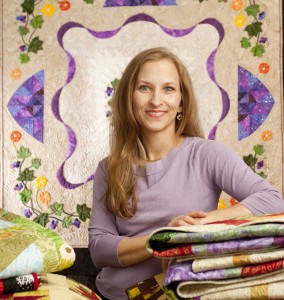 Thank you for visiting Mainely Quilts of Love, longarm quilting!    
My studio is located just outside Portland in Gorham, Maine.    I provide creative and quality machine quilting at an affordable price.  My quilts have received numerous awards, both for myself as well as for some clients.      I can quilt anything you bring me from your every day bed quilts to your most treasured heirloom show quality quilts.
If you don't find the answers to your questions answered, please feel free to contact me at Margaret@MainelyQuiltsofLove.com or (207)838-4333.
I happily accept online/mail orders as well as local clientele.